Helping Nonprofits Tell Their Story
Reach more constituents, engage more donors, scale your impact
Our Mission
Dallas Heroes Project celebrates local heroes, educates citizens on critical issues facing the city, and enables them to take social action to make a positive impact in the city of Dallas.
Social Impact Marketing Workshops & Projects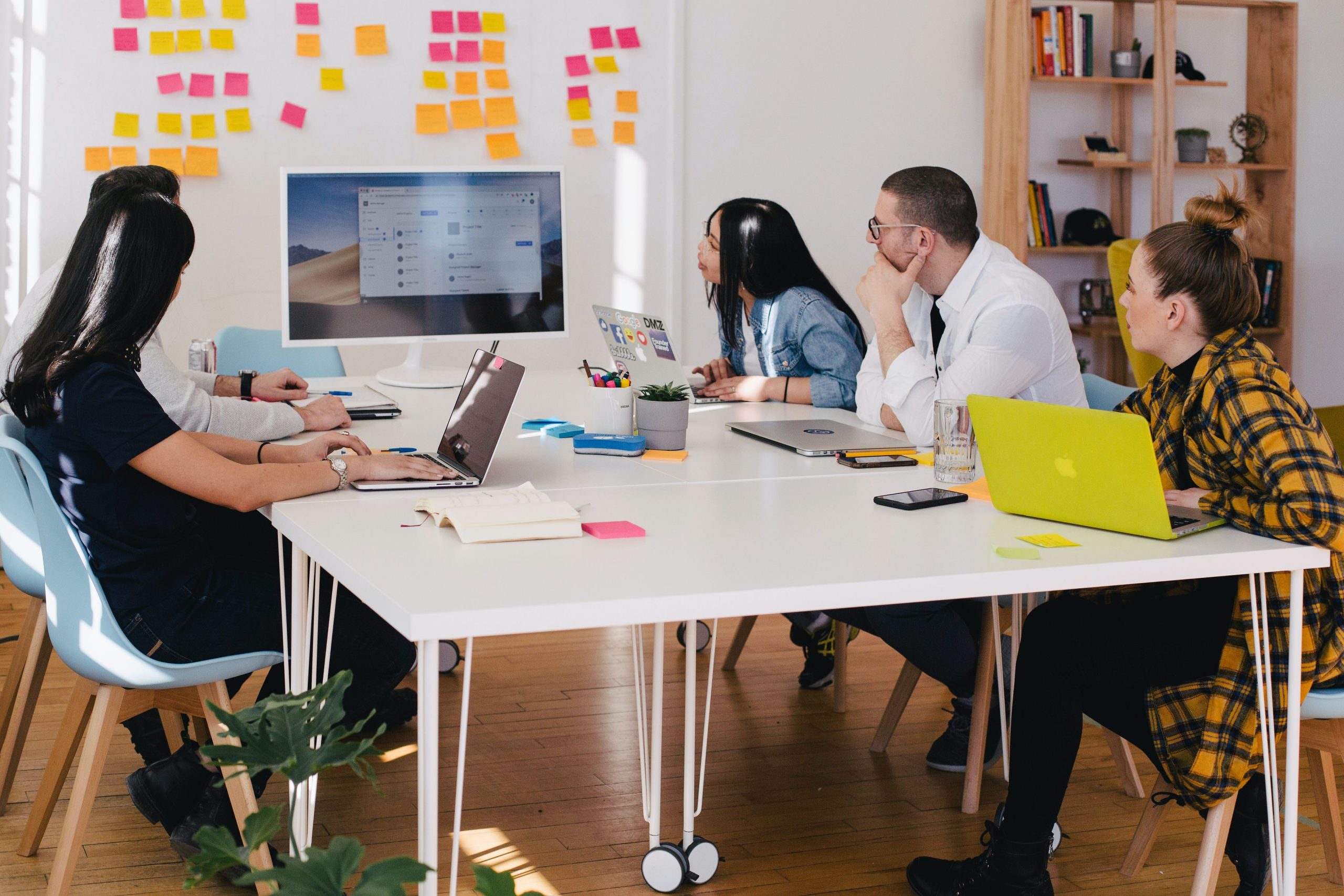 Social Impact Marketing Courses
Branding Projects for Nonprofits
I just read about Dallas Heroes Project in Allen Neighbors magazine. You opened my eyes to IGNITE. I love that you use storytelling about the individual hero to reveal community engagement opportunities. Thank you!
–
Shanna Schiavon
(CEO and Co-Founder at eXpow, Exponential Power of Women)
Thank you so much for highlighting Soap Hope's work through Dallas Heroes Project. It was a major effort to create so much content and manage a whole month of communication. I'm so appreciative of your energy, your support, and your kindness.
–
Salah Boukadoum