Help us to continue telling Stories of our City's Heroes
All of the marketing we do for each hero every month is provided at NO COST to the hero or his/her organization. We hope to take the burden of marketing off their plate so they can focus on the actual work to make our city better — like ending human trafficking and growing literacy rates.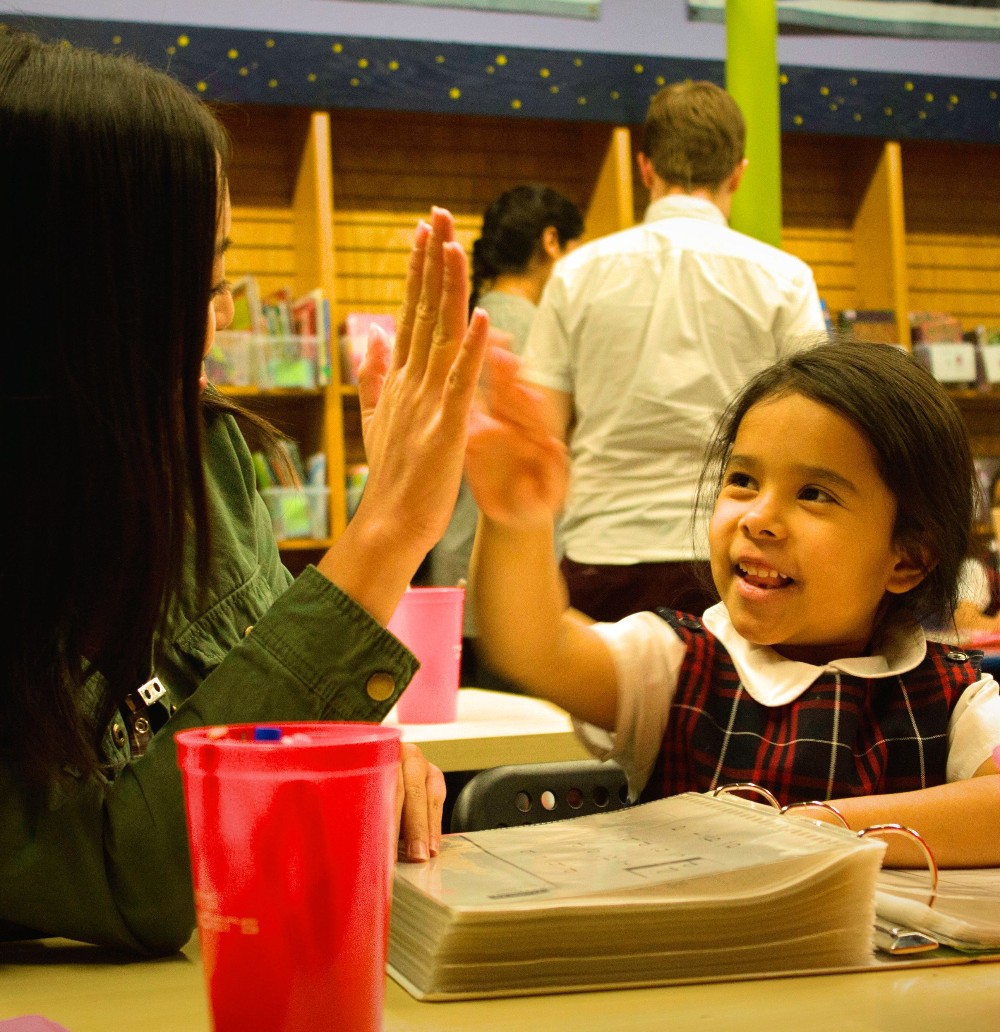 Please complete your Donation using the button below.
We thank you in advance for your generous gift.
How your Donations amplify
Stories & Solutions
$25.00 BRONZE SPONSORSHIP
$25.00 gift will help us promote a local Hero's mission, amplifying their message to 1,100+ potential donors and volunteers across social media.
$120.00 SILVER SPONSORSHIP
$120.00 (or $10/month) will fund our website for a year, giving Dallas Heroes Project a centralized hub to highlight our heroes and provide resources for those interested in helping.
$400.00 GOLD SPONSORSHIP
$400.00 will help us tell a hero's story through powerful imagery, providing them with compelling photography that highlights the impact of their work.
$1,000.00 GOLD SPONSORSHIP
$1000.00 covers the entire Hero's journey for a month, providing them with a complete multimedia package that includes custom content, media placement, photography, and more.